Nordic Fender will, with headquarters in Husnes. Vestland County of Norway, offer customers worldwide high-quality products in ship and port fendering as well as equipment for transferring liquid cargo between ships, including hoses, couplings, ropes, and chains.
To run the business, we have hired Sales Director, Åsmund Lilleaas. He is very optimistic about the future onboard with Nordic Fender. «I am very proud of the launch we are doing now. Nordic Fender will make itself noticeable in the competition and we are very optimistic about the future within a highly exciting segment. Response time is key in this market, and we will serve our customers 24/7, with first class service and professional advice to customers all over the world. I'm convinced we will quickly establish a good customer base globally «Åsmund says, in a comment.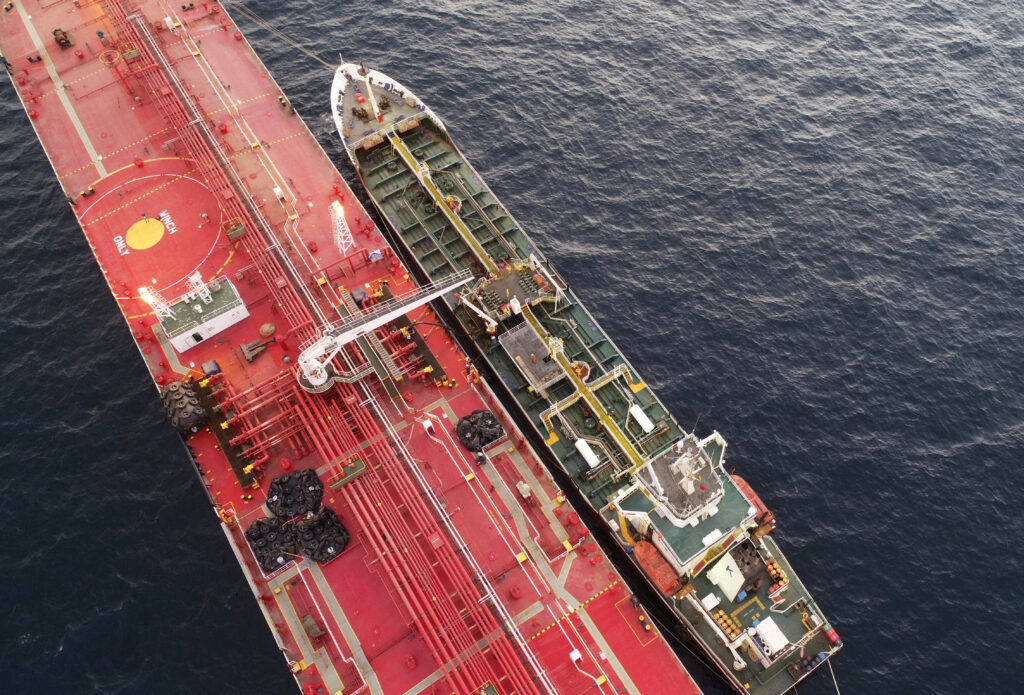 The fender market is a highly competitive one, with many factories and suppliers world-wide. Nordic Fenders main product line, the pneumatic fender series, is in full compliance with the ISO 17357-1:2014 standard. Quality will always be priority number one for us. When it comes to delivery time, we strive to be among the best in class! That, and close dialogue with the customer, we believe should secure a good position in a relatively competitive business area, «he adds.
In addition to the office in Norway, Nordic Fender will shortly open offices in strategi locations abroad and team up with agents and partners world wide.
A new website has been launched at www.nordicfender.com
About Nordic Fender
Nordic Fender is a new player in marine fender solutions. With the help of strategically placed warehouse locations and a core team with long experience, Nordic Fender aims to attract a large customer group
About Fonna Vekst
Fonna Vekst was founded in the summer of 2021 by a group of investors from Kvinnherad who have in common that they wish to create activity in the local community based on their long experience from the maritime industry. Under the umbrella of Fonna Vekst, we currently find two companies, Flexibridge and Nordic Fender.
For further information on Nordic Fender, feel free to contact Åsmund Lilleaas on
phone +47 48 16 08 01
For further information on Fonna Vekst, feel free to contact COB, Styrk Bekkenes on
phone +47 40 40 35 20